All India Achievers Foundation (AIAF) has been formed for the economic and social development of individuals and organizations. AIAF is operating on national and international levels with the object of promoting economic welfare of all nations. The association formed a Managing Committee of members from diverse fields of economic and social activity. These members are well experienced and qualified in their fields. The association has many other member from diverse fields such as health and medicine, information technology, industry, engineering, education, building, construction, civil engineering, architecture, mining, tourism, journalism, social services, environment and professionals from many areas. For more than ten years all these members have contributed to the various development programs and activities of AIAF.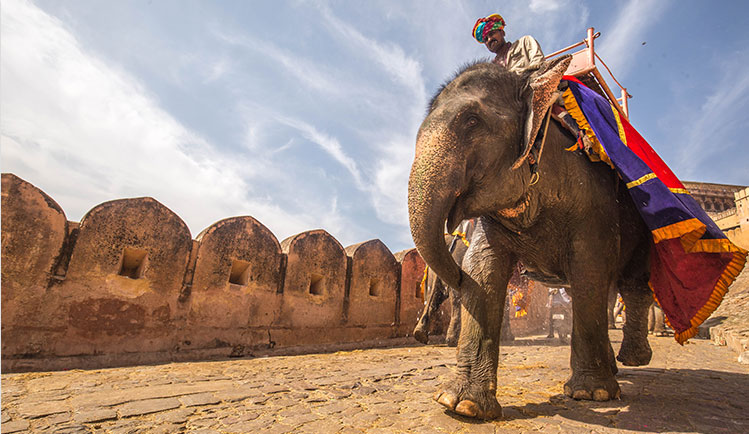 Our goal is to secure to all citizens of India;

Justice, social, economic and political;

Liberty of thought, expression, belief, faith and worship;

Equality of status and opportunity and to promote among them all;

Fraternity assuring the dignity of the individual;
One of the main activity of AIAF has been to conduct international seminars and conferences on various economic issues and topics. These Seminars have been conferences on various economic issues and topics. These seminars have been attended by Cabinet Ministers, Governors, Senior bureaucrats, Ambassadors from many countries and also individuals and organizations from various economic fields. These seminars have attempted to deliberate on the development issues of the national economy and international cooperation. An important part of these seminars has been the appreciation and presentation of Awards to these people.
AIAF invites people and organizations from all types of economic fields and developmental agencies to take part in the various activities and also become useful members of AIAF